Solo dès  120€ / CHF 135.-
pour 1h30
​Duo dès 80€ / CHF 90.-
par personne
1 person as from  120€ / CHF 135.-
for 1h30
2 people as from 80€ / CHF 90.-
per person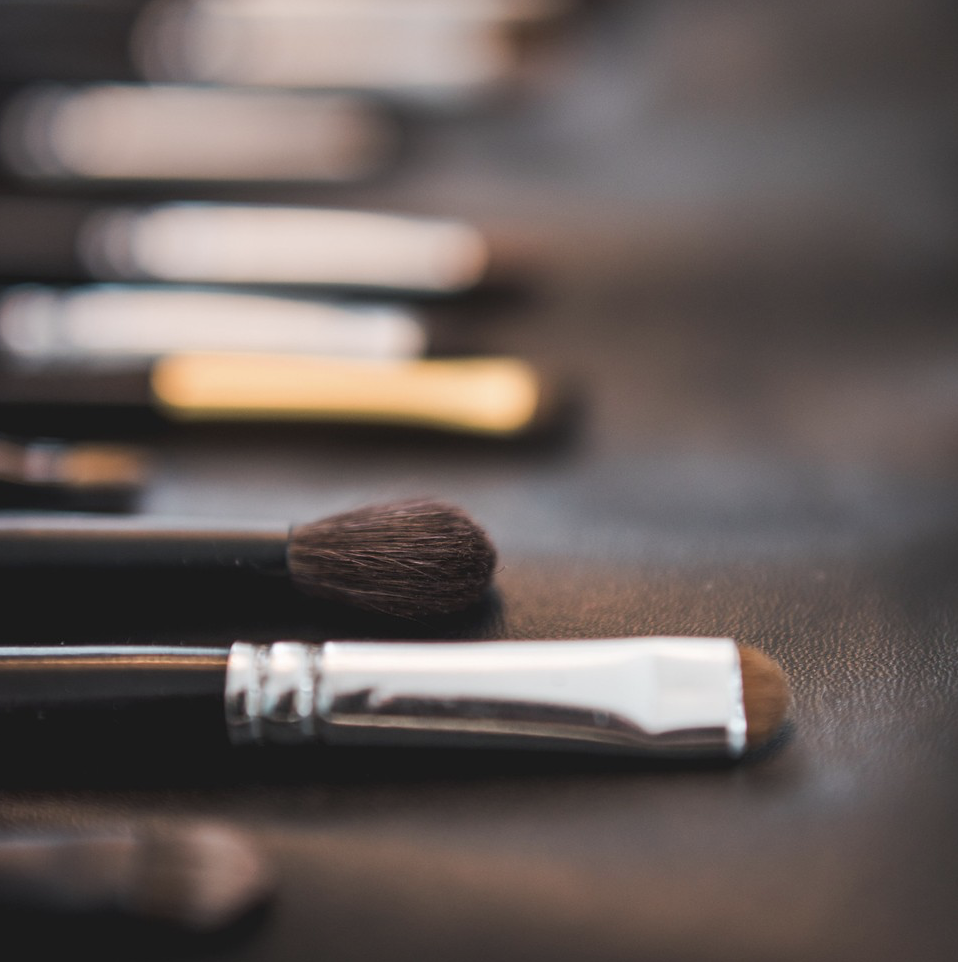 Solo dès  120€ / CHF 135.-
pour 1h30
​Duo dès 80€ / CHF 90.-
par personne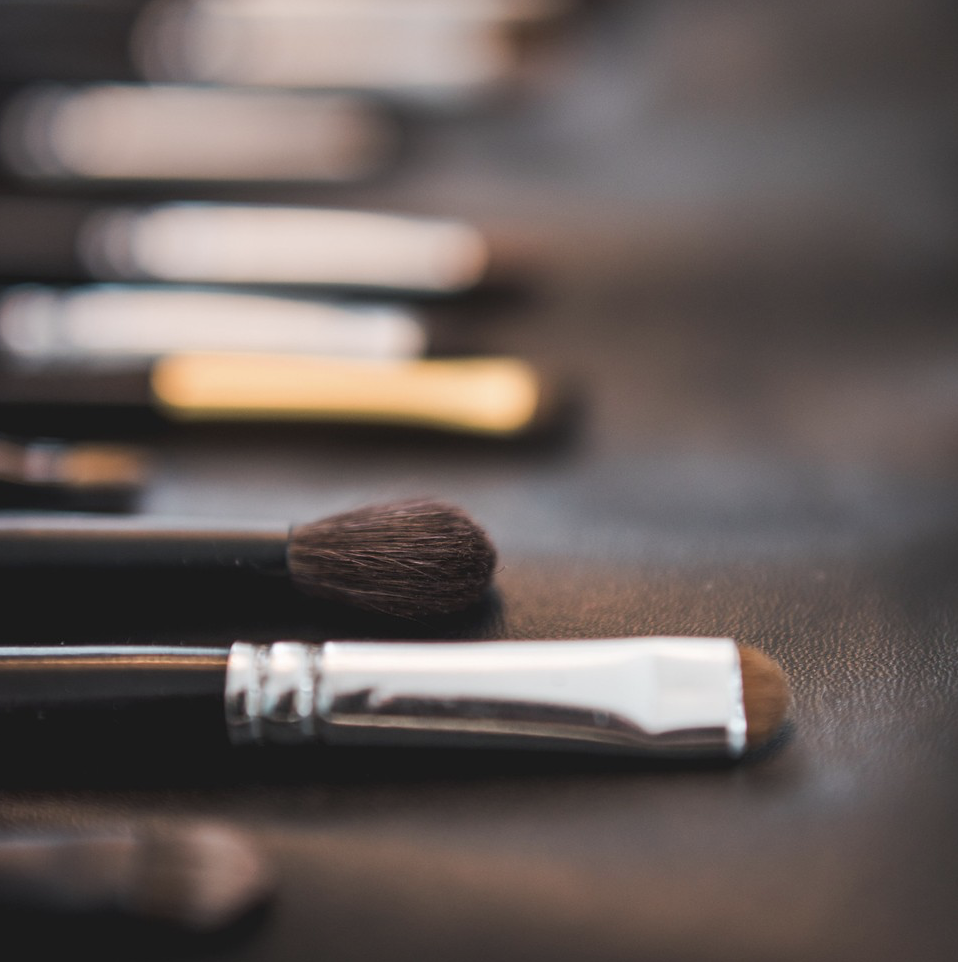 1 person as from  120€ / CHF 135.-
for 1h30
2 people as from 80€ / CHF 90.-
per person
Je me déplace à votre domicile, dans le secteur Pays de Gex & Suisse Voisine.
Les tarifs en Francs Suisses sont susceptibles de changer en fonction du taux de change. Les tarifs s'entendent hors frais de déplacement imputés au-delà de 20 km: 0.80€ / CHF 0.90 par km.
Rates in Swiss Francs are subject to change depending on the exchange rate.
Rates exclude travel expenses charged as from 20 km: 0.70€ / CHF 0.80 per km.